Thinkers & Makers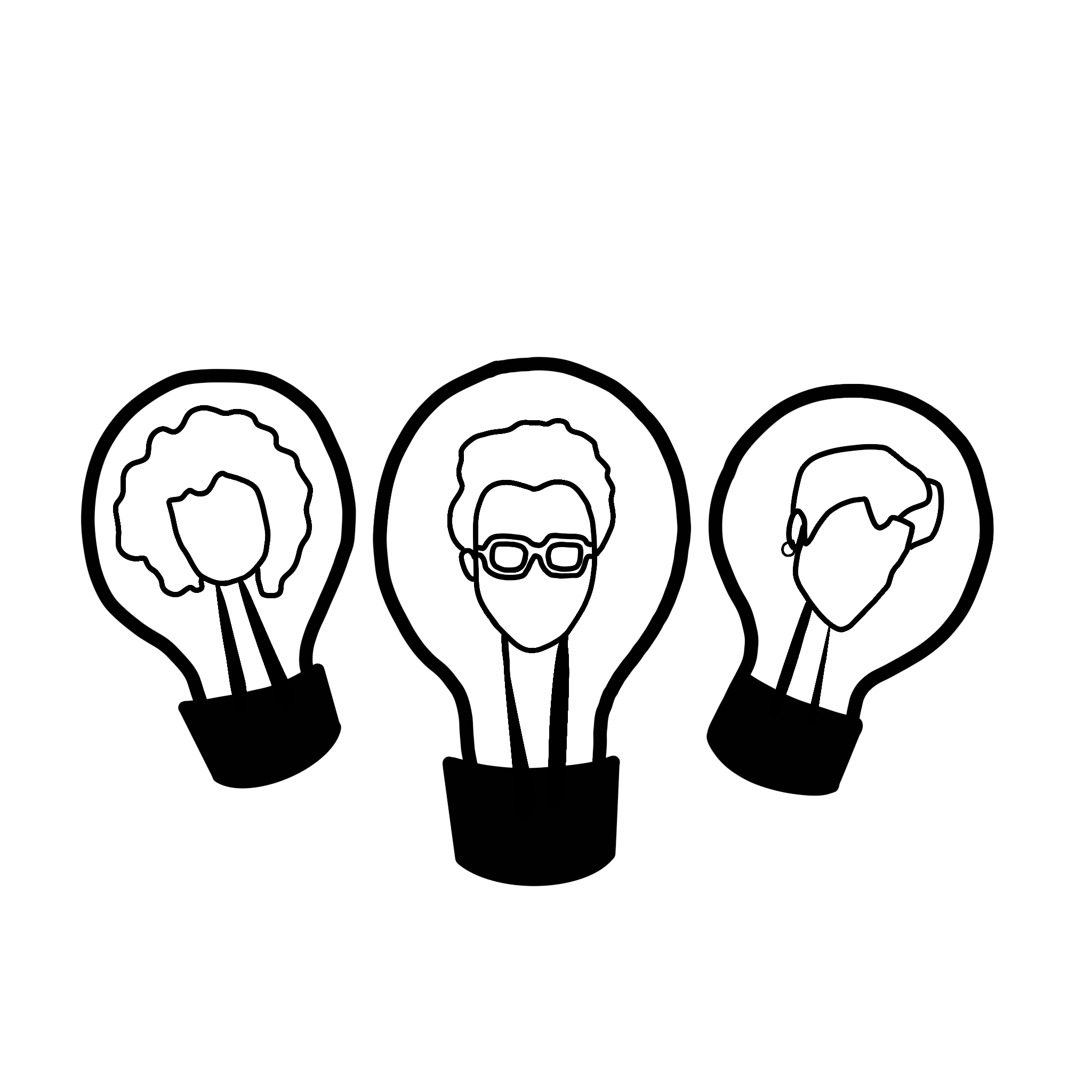 Startups and Science in Europe
The Podcast.
---
Thinkers and Makers are the people who move Europe towards a better, brighter future. Thinkers come up with new ideas, driving technological innovation and scientific progress. Makers take these ideas and turn them into tangible progress, improving peoples' everyday lives. In each episode of the Thinkers and Makers podcast, I sit down with a Thinker or Maker from Europe, typically a scientist or start-up founder, and try to understand their journey. What inspired them to start? What helped them keep going? What are they aspiring to in the future? Each episode dives into one individual's journey with hopes of sparking an inspiring and enriching conversation for listeners who want to help build a better Europe for all.
Episodes.
---
Episodes of Season 1 of the Thinkers and Makers Podcast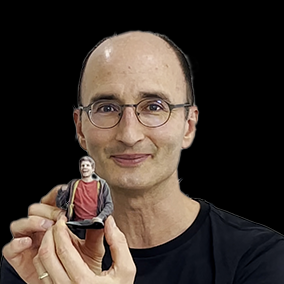 Professor at TU Munich
On how to teach Machines to see the World
Spotify
Youtube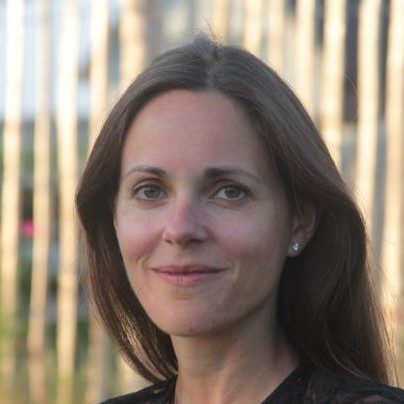 Professor at Maastricht University
On using psychedelics to treat mental illness.
Spotify
Youtube
Your Host.
---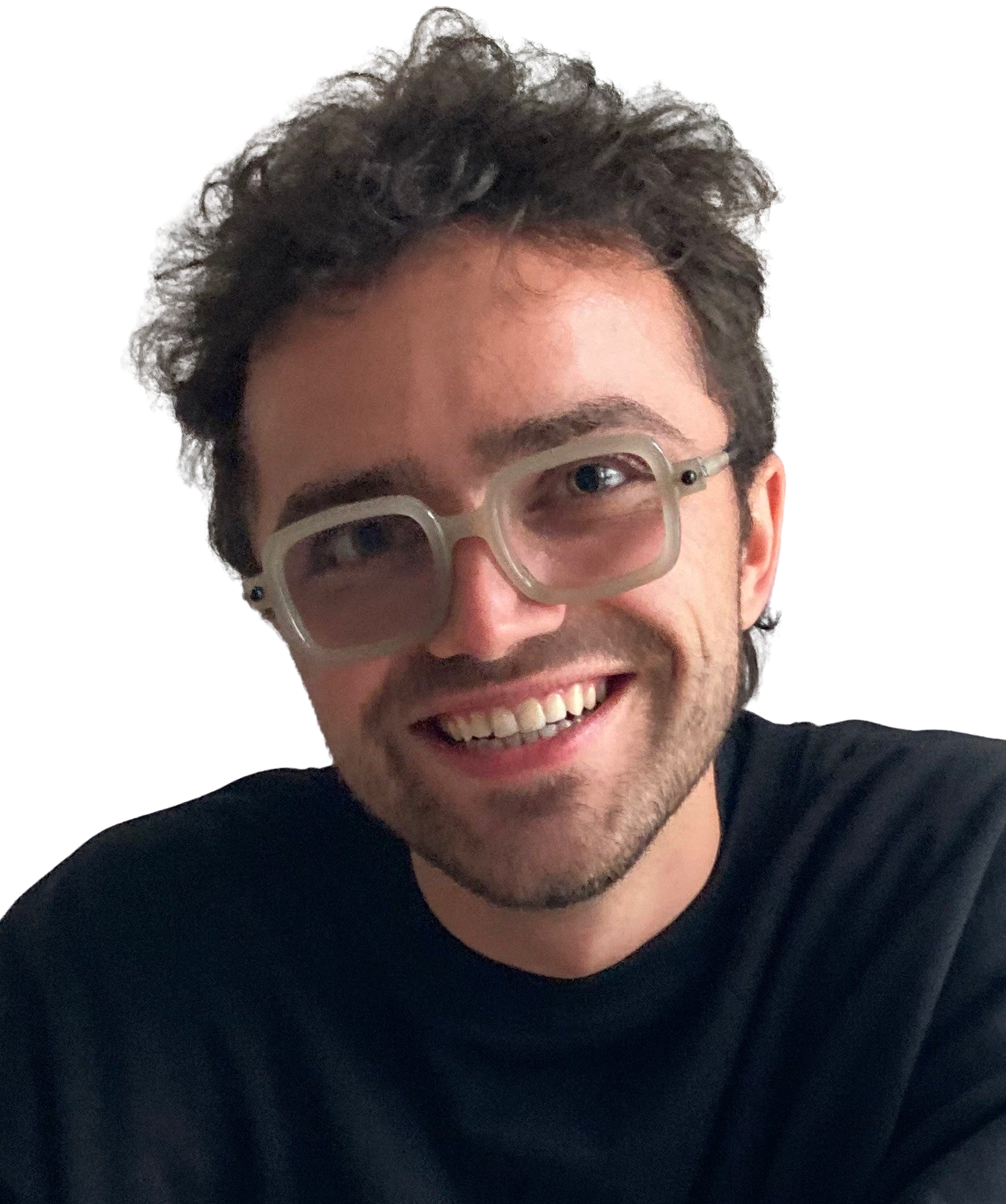 Friedrich holds Bachelors Degrees in Economics and Mathematics from TU Berlin. He has studied and done Research at renowned institutions such as Harvard, Max Planck Institute for Mathematics in the Sciences and the German Research Center for Artificial Intelligence. He co-founded Starcode, a non-profit that teaches Girls how to Code and BLISS, a Machine-Learning Student association in Berlin. He is currently pursuing a masters degree in Computer Science at ETH Zurich. He is always working on various startup ideas. You can reach him via Email or through his website, frido.ai.